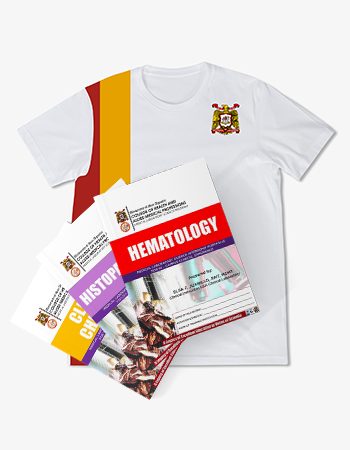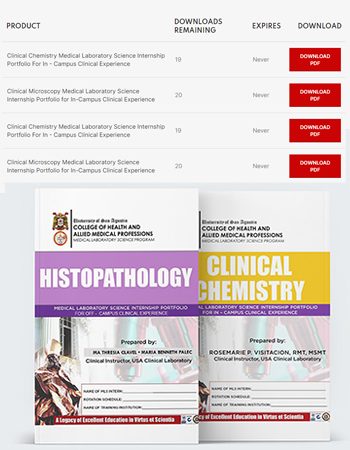 EBOOKS ACCESS/DOWNLOAD
For EBooks, once the system has received the payment from the payment gateway, it will automatically add a file download in your "My Account" page.
You can navigate your My Account page at the Navigation, and select Downloads, all purchased ebooks are available for download in the Downloads Section.
MERCHANDISE PICKUP
Merchandise ordered online are meant to be picked up at the school grounds.
The merchandise lead time is 48 hours, it can be picked up at the school office any time between 8:00 am-4:00 pm, student must present their Student ID and show their email confirmation with the Order ID to verify and pickup their order.